>

About Mayuri

Mayuri aims to work with women and children in outskirts of Kolkata and villages of West Bengal to tackle inadequate access to quality healthcare and medical facilities, lack of education opportunities, improper nourishment, and the scarcity of clean drinking water that they face due to extreme poverty.
Recent health camps
In its first year, Mayuri will focus on mitigating the problem of poor medical care especially for women and girls facing puberty, pregnancy or other gynecological issues in these areas by establishing monthly medical and annual eye clinics. These clinics will be staffed with doctors from well-established hospitals and institutions in Kolkata in an effort to ensure that women and children have access to sustained, reliable, and quality care
Quality care at minimal cost at their doorstep
4
Registration Camps Conducted
1500
+
women and children registered
VISION & MISSION
Our goal is to provide access to education, healthcare, nutrition and sanitation for women and children in the outskirts of Kolkata and rural areas of West Bengal.
Long term Mission is to provide and accomplish:
Clean Drinking Water
Cleaning of Water Bodies
Education for Girls
Employment of Women
Eye Check-ups
HealthCare
Homebuilding
Nutrition
Sanitation
Special Education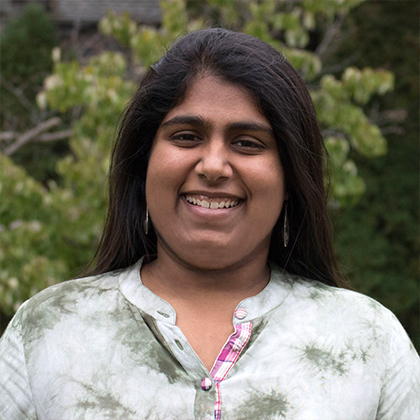 Saumya Varma
Founder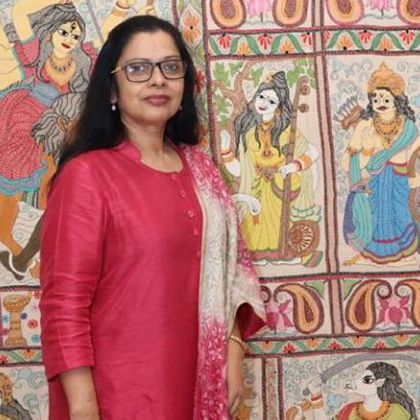 Ratna Bhattacharjee
Administrator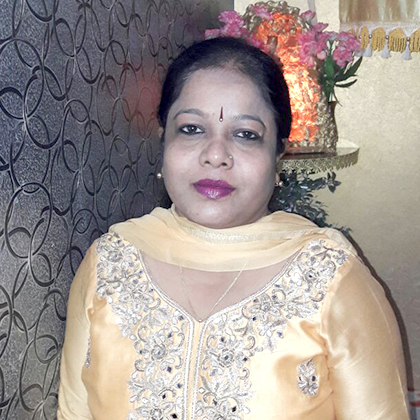 Angelina Das
Secretary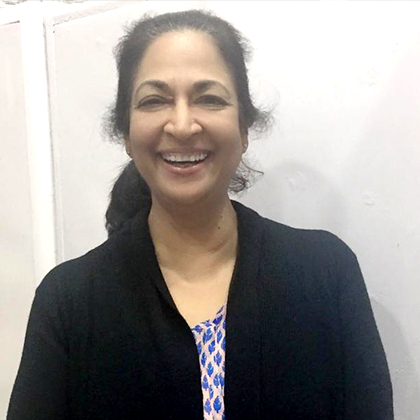 Sandhya Poddar
-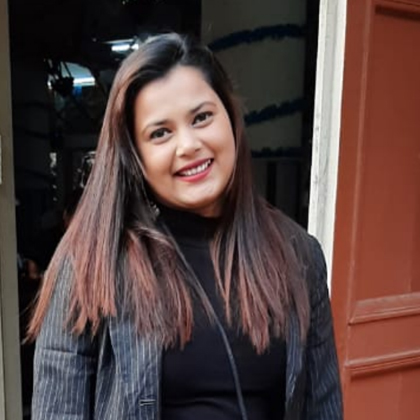 Shyron Mary Macfarlaine
-
CONNECT WITH PROJECT MAYURI
4/1 Alipore Park Road, Kolkata 700027, India.
Phone Number: +91 33 2479 5085
SPECIAL THANKS
Shamlu Dudeja
Dr Saumitra Bharadwaj
Radhika Mantri
Sangeet Kothari
Dr Rupali Basu
GKB Opticals
Parvez Vohra